Live performance of We May Return by Plesiosaur~
Plesiosaur~ (Steve Elsey) is joined by Stephen Pooley on guitar once again for another texture-laden drone-fest of post-rock loop-dom (?). Recorded in the studio in March 2022 and streamed live on 12th April 2022 on the Four Fins Youtube and Twitch channels.
Revisited live studio performance of Plesiosaur~ set performed at The Suffolk Noise Alliance Weekender, Jan 2022, with the video made for the gig. This was streamed live on 15th February 2022 to the FourFins Twitch and Youtube channels. Watch the video here, on Twitch or Youtube. Follow and subscribe!
Footage from the live stream on 27/1/2021. Ness-wess-kaw to Nitch-e-kun by Plesiosaur~, streamed live on the FourFins Twitch channel. Watch the complete stream here, on Twitch or Youtube. Follow and subscribe!
'Understanding Faith' from the album 'Unrevealed Mysteries' Plesiosaur~, streamed live on the FourFins Twitch channel on 6th December 2020. Watch the complete stream on Twitch or Youtube.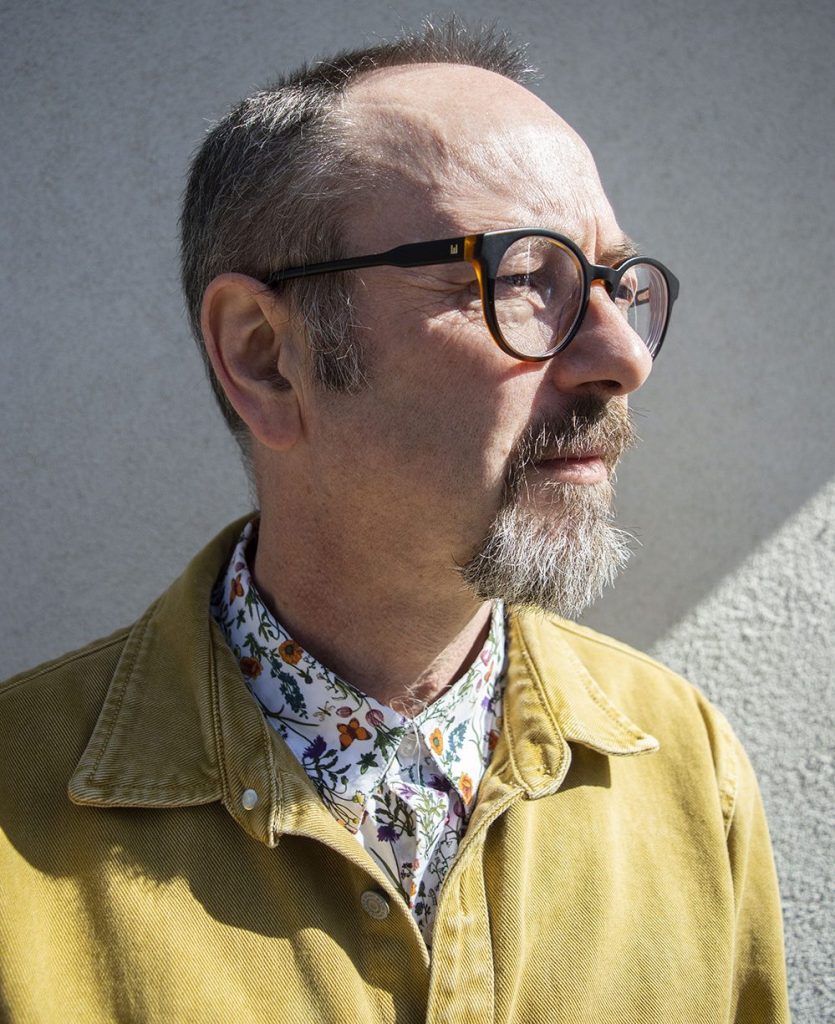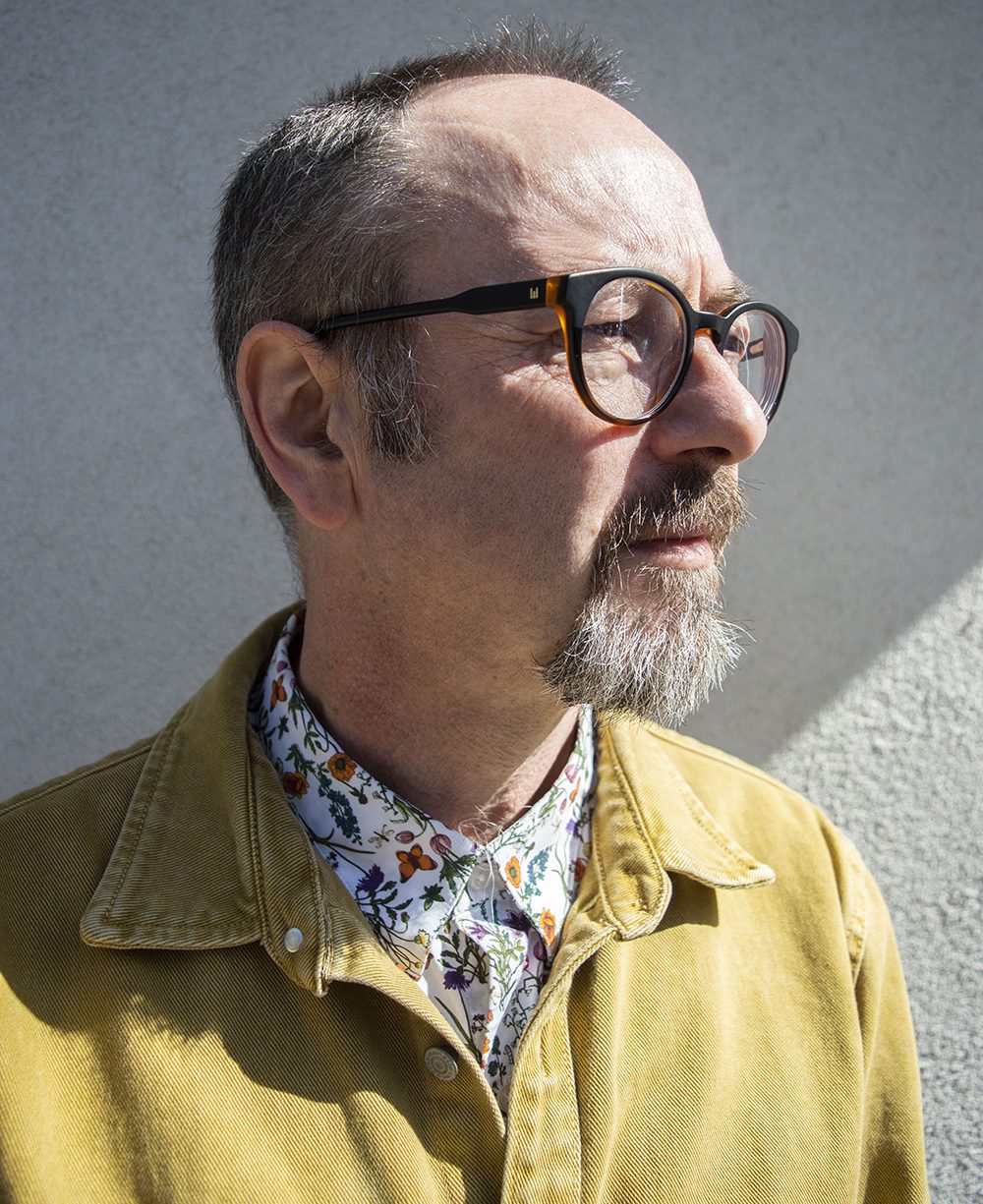 Four Fins is the home of Plesiosaur~ and The Mortise of Thililua, music projects by Steven Elsey, a multi-instrumentalist from Suffolk, UK.
Plesiosaur~ melds drone, noise, field recordings, electronica, metal, progressive, art and post rock styles into something else. Sometimes clearly defined. Sometimes forming unwieldy layers of textured distortion and noise.
This project is named after the identity Elsey took in the college band The Loch Ness Monster, formed with Martin Howells (Nils Phlamethrower) in 1983.
The Loch Ness Monster released 2 vinyl LPs of industrial pop for Hamster Records in the 80s with Elsey recording and producing both releases on a 4 track portastudio. After that, both continued to play and record with various artists, keeping ties with Hamster's Terry Burrows through the experimental/psychedelic outfit The Chrysanthemums, in which Howells played bass.
In 2007 Elsey joined Burrows and John M Bowers to add drums and percussion to their doom, drone metal band Tonesucker. After the initial recordings playing drums, Elsey carried on as a permanent member of the band playing an assortment of instruments, but rarely drums. Tonesucker continue to record and perform in the UK and Europe.
Elsey's work with Tonesucker provided the inspiration to explore new possibilities. The result was the first album under the Plesiosaur~ alias, 'Memorial', released in 2013. 'Falling' followed in 2015. Further Plesiosaur~ releases are planned in the future.
The Mortise of Thililua started with the idea to re-imagine an unfamiliar (to Elsey) but popular album using compositional elements and text fragments. 'Harvest' was the result. Recorded in 2016 it is a completely new work based on Neil Young's seminal 70s album of the same name.
In 2021 Elsey started working as producer with Tink, a symphonic metal artist from Ipswich, UK. In 2022 he took on bass and sound tech duties for live gigs. Find out more about Tink here.